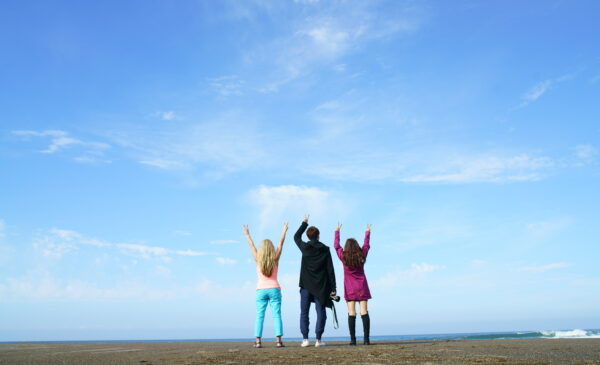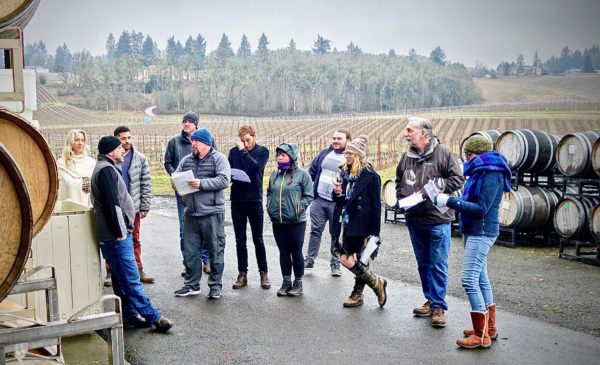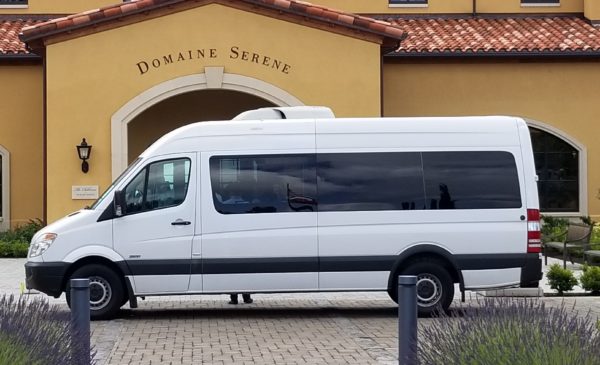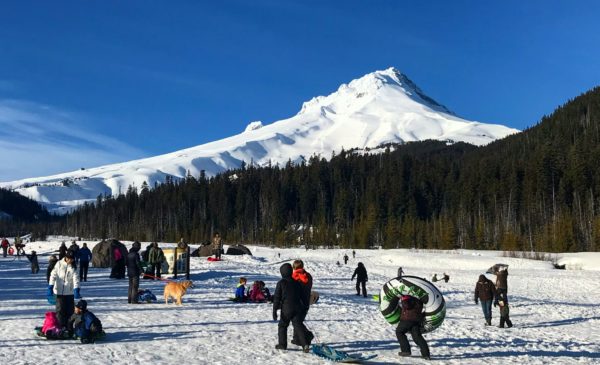 America's Hub World Tours is seeking reliable & consistent adventure seekers to join our team as Tour Guides!   As the best sightseeing and adventure tour provider in Portland and Oregon we take pride in knowing that we hire the best Tour Guides available, have the best transportation, and provide the best tours in the state.
Our guides are driver/guides and responsibilities include driving 15-passenger Sprinter vans while giving commentary over a headset. You also need to excel at handling group dynamics, planning and problem solving on the road,  paperwork pre and post tour and ensuring a safe and fun experience for all our guests.  You should have strong leadership and motivational skills, have a passion for the outdoors, be able to multi-task and possess exceptional people skills.
We are looking to hire individuals who are consistent and reliable.  You can work as little or as often as you want, but we need you set a schedule and stick to it.
A high level of area knowledge is preferred, but if you are willing to take the time to learn, we are willing to train you.   We have Tour Guides who were previously Park Rangers, Accountants, Writers, in the tech industry, and in big business.  No previous Tour Guiding experience is needed. You simply need to want to have a grand adventure every day and enjoy people.   You do need to have a smart phone, be over the age of 25 (due to insurance requirements), and be able to pass a background check.
To apply send a cover letter telling us why you think you would be a good Tour Guide, along with your resume to jamie@americashubworldtours.com